our newest release
LTI Add-Ons and Additional Services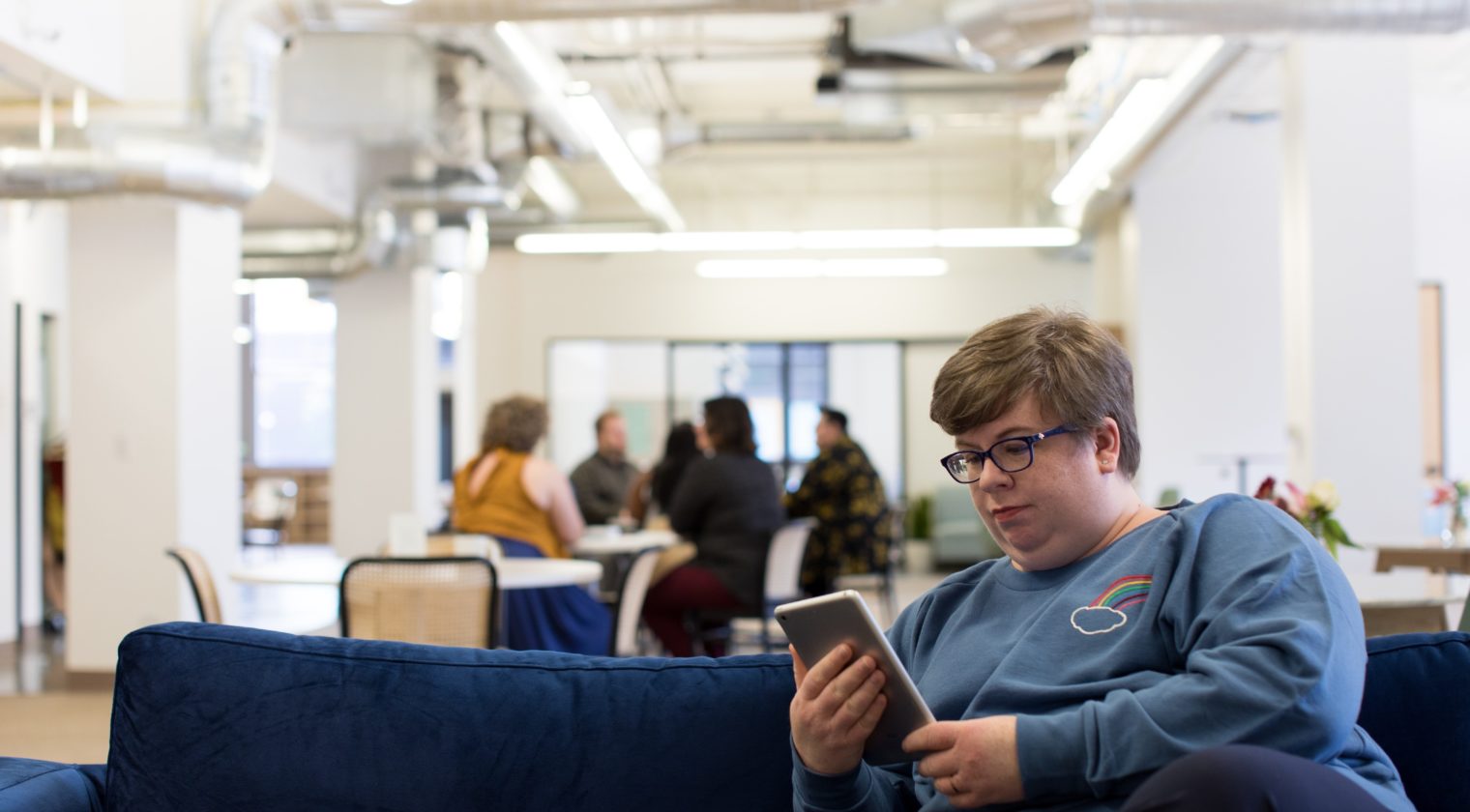 Device ID
A device ID license will embed a browser cookie to keep the specified device logged into your virtual waiting room. This can be useful for dedicated machines where access to the computer is restricted by other means (e.g. lock screen password), but accessed by many different people.
API
We offer an API that allows our platform to be integrated into EMR's, provider portals and other websites. Our API allows for single sign-on, session management (customers can use their own calendar, session scheduler or reporting system), and user/participant management.
Webinars
Let's Talk users with a Webinar Plan have access to creating and managing Webinars. Webinar allows a host to broadcast a Let's Talk meeting with up to 10,000 attendees.
Cloud Recording Feature (coming soon)
Record you meetings locally or to the cloud, with searchable transcripts