Telehealth Products
TotalExam® 3.2 Otoscope Attachment
Superior Image Quality: Delivers crisp, clear HD images utilizing an 8 LED carousel, white balance and adjustable brightness. Provides smooth video with 60 frame-per-second and the clearest still image using count back freeze frame analysis.
Adaptability: USB 3.0 connectivity makes the TotalExam 3 a true plug-and-play general examination camera, with the ability to be easily used with laptops, tablets as well as examination stations.
Intuitive Design: A pivoting head, intuitive button locations and improved ergonomics makes it easier to capture hard to reach images.
$3118.75 usd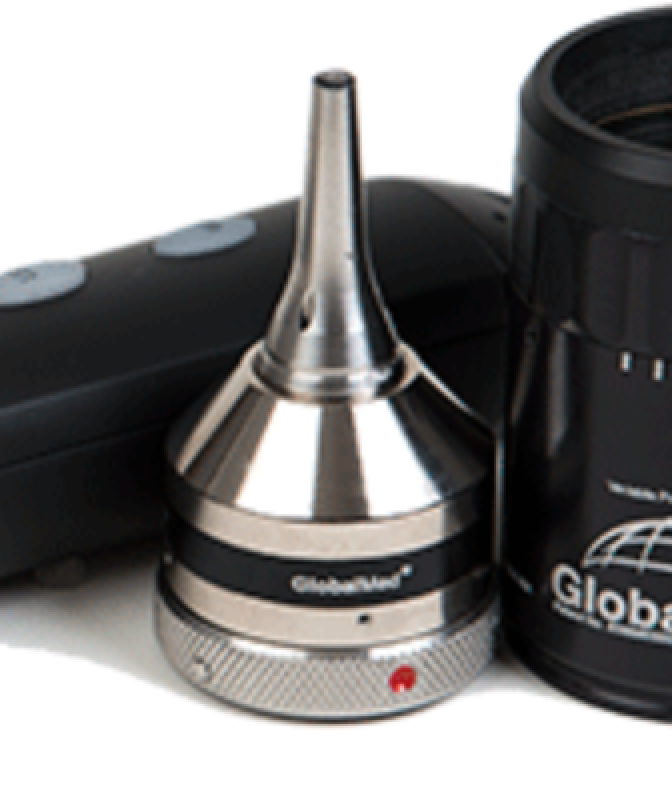 Purchase
Quantity (max 10)