Local Startup Lands on Inc. List
A Charlotte startup that provides telehealth services has earned a lofty spot on Inc. magazine's Regionals 2022, a ranking of more than 900 fast-growing companies coast to coast. The feature divides the U.S. into seven regions, placing North Carolina in the Mid-Atlantic and South Carolina in the Southeast.
More than a dozen companies in North Carolina are named, including four that are based in the local area. The top-ranked company in the state is Charlotte's Let's Talk Interactive, coming in at No. 9 in the region with a whopping 1,106% growth rate.
Let's Talk has been highlighted by Charlotte Inno, which named the company among 50 winners in the Fire Awards last year. Founded in 2001 by Art Cooksey, its customizable offerings give health-care and mental-health professionals the ability to provide to services in a way that helps eliminate problems with patient accessibility. Last summer, the company added a high-profile board member in Kathy Ireland and teamed up with the entrepreneur and former Sports Illustrated swimsuit model's brand.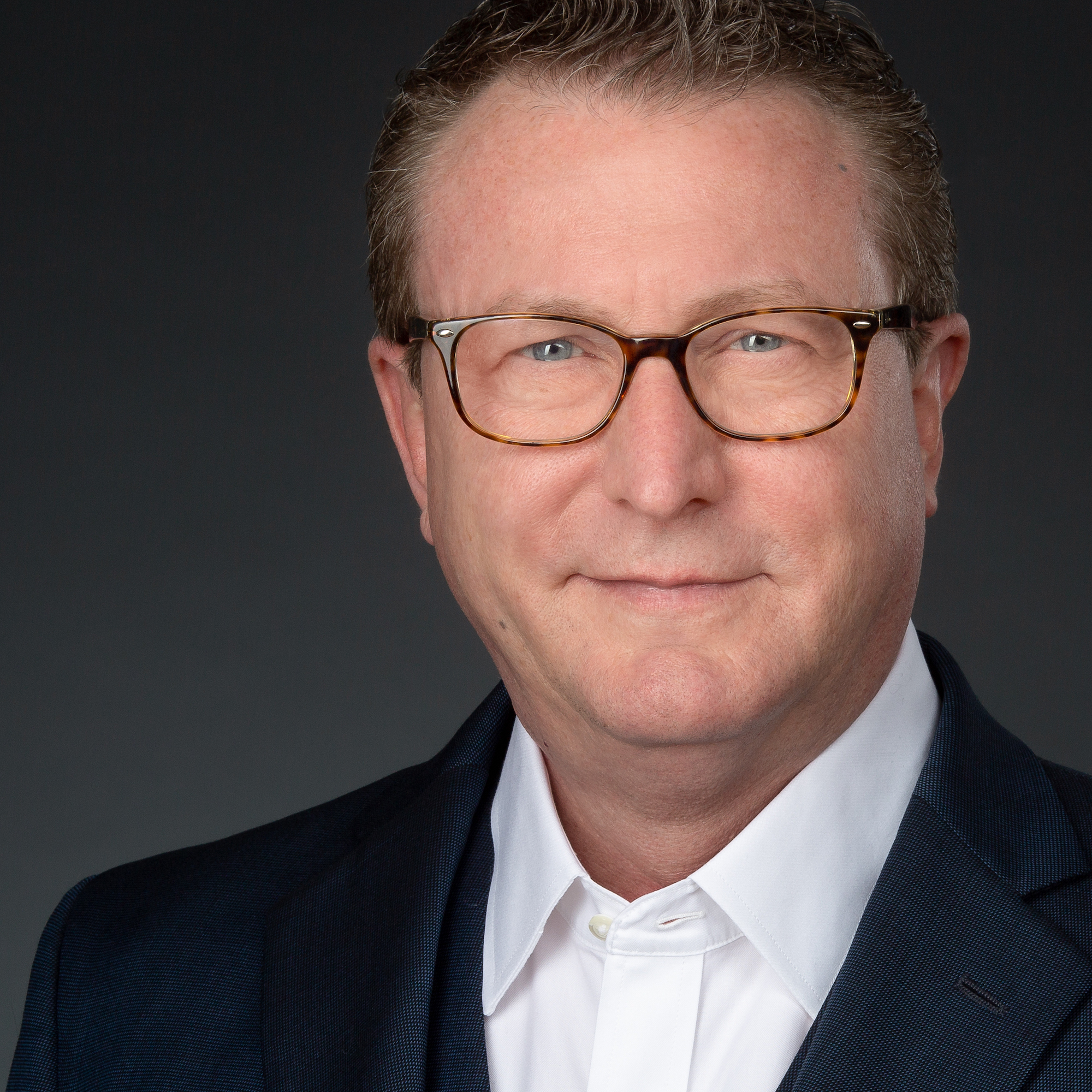 We'd Love to Hear From You!
Our experienced team asks the right questions to understand your unique business and objectives. We utilize a thorough needs-based assessment to suggest the best products and solutions to fit your goals and objectives. Our culture emphasizes the value of creating lasting relationships with our clients, where we continue to grow together.