Jail Administration Telehealth Solutions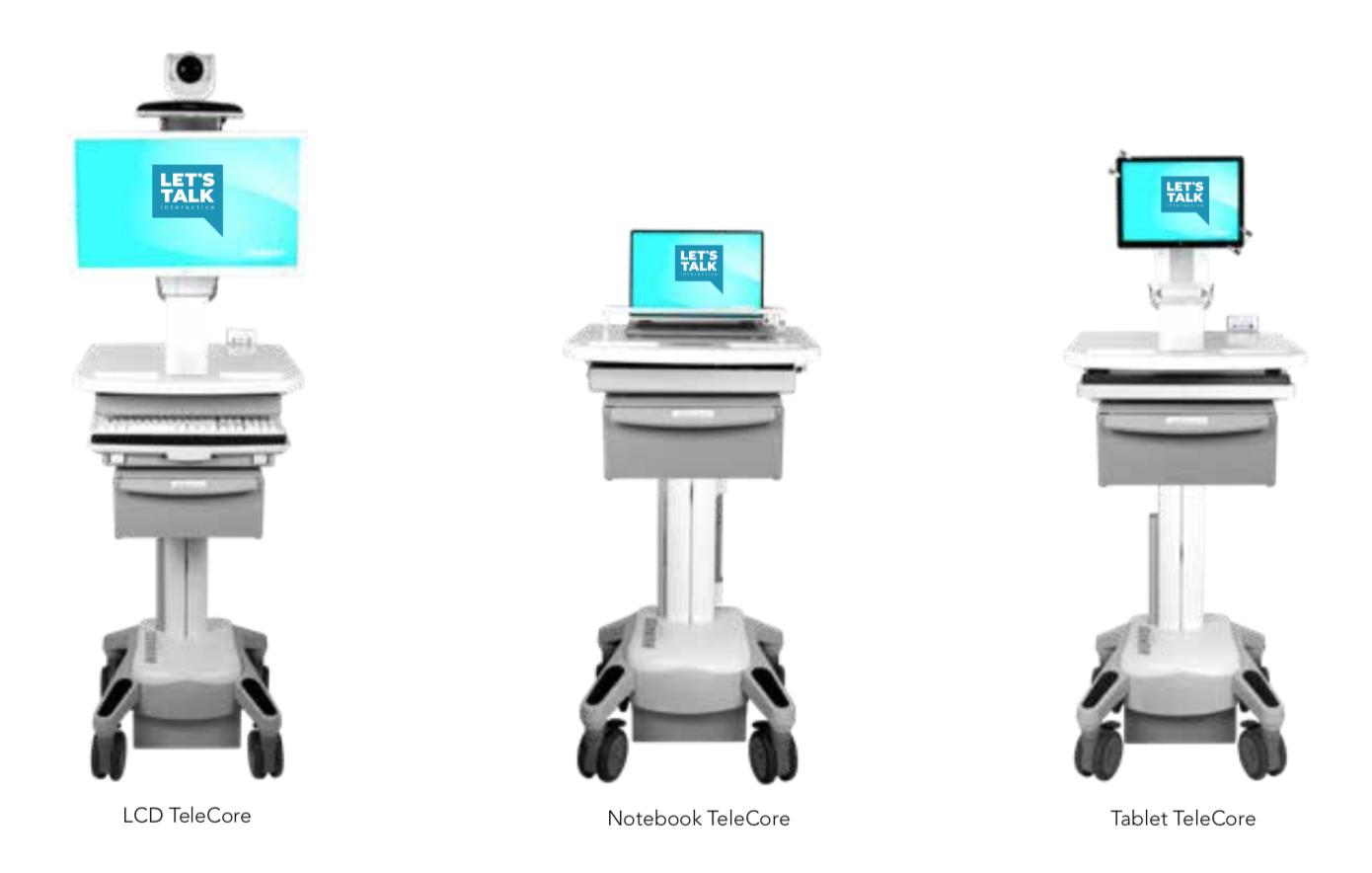 Case Study: Franklin County Jail
THE PROBLEM:
Access to specialty healthcare is limited in Florida's rural jails and prisons, and that healthcare can be a critical factor in an inmate's overall health and rehabilitation.
THE SOLUTION:
Big Bend Community Based Care partnered with the Franklin County Sheriff's Office to put an LTI kiosk in their county jail. The kiosk allows inmates to meet with counselors, psychiatrists, and other specialty doctors without leaving the jail or a doctor having to travel to the jail's relatively remote location.
THE RESULTS:
Using LTI's telehealth portal has allowed us to help inmates who are suffering from addiction and receive services they otherwise could not receive in our small community. Franklin County Sheriff AJ Smith
We provide the infrastructure that allows providers to support anyone from anywhere.
Case Study: Panhandle-Area Schools
THE PROBLEM:
When Hurricane Michael made landfall in Bay County, FL, it made a shortage of mental health providers worse in the rural area. The hurricane both decreased access to providers as most of the area was demolished by the storm and increased the need for providers as residents struggled to overcome the losses brought by the storm.
THE SOLUTION:
First Lady Casey DeSantis, the Department of Children & Families, and Big Bend Community Based Care partnered to expedite the installation of 63 kiosks and iPad portals in schools in Bay, Calhoun, Gulf, Franklin, Jackson, and Liberty Counties--those hit hardest by Hurricane Michael and which already faced a shortage of mental health professionals.
THE RESULTS:
Since their installation, students and counselors have used our kiosks and iPad portals to access mental health services that were previously unavailable. Further, the children that have used the portals have reported enjoying the experience of getting to use technology to "meet with" a doctor, making them more open to receiving this much-needed care. LTI has brought mental health access to students where they are in a new and exciting way that makes them eager to accept care.
We provide the infrastructure that allows providers to support anyone from anywhere.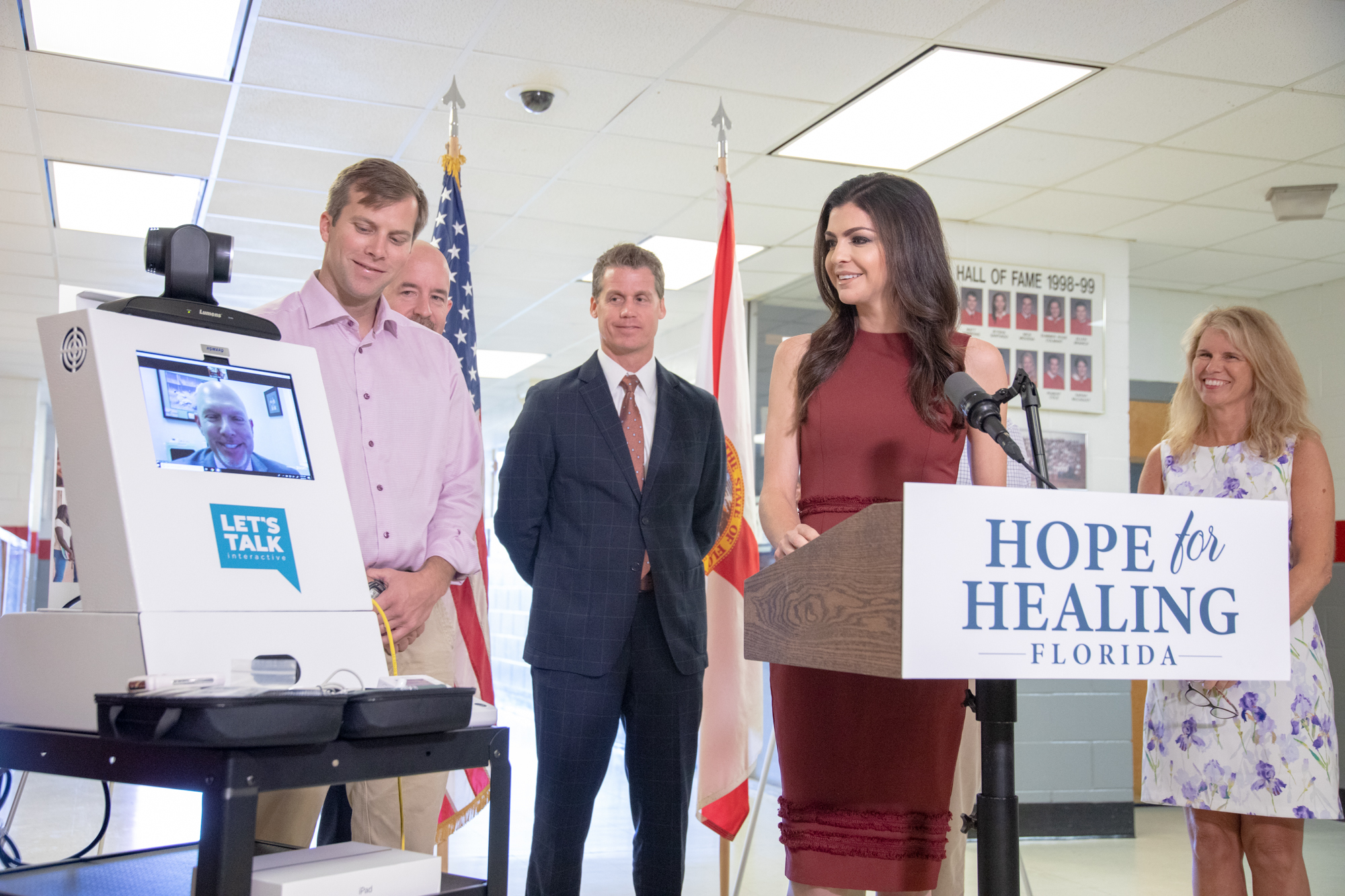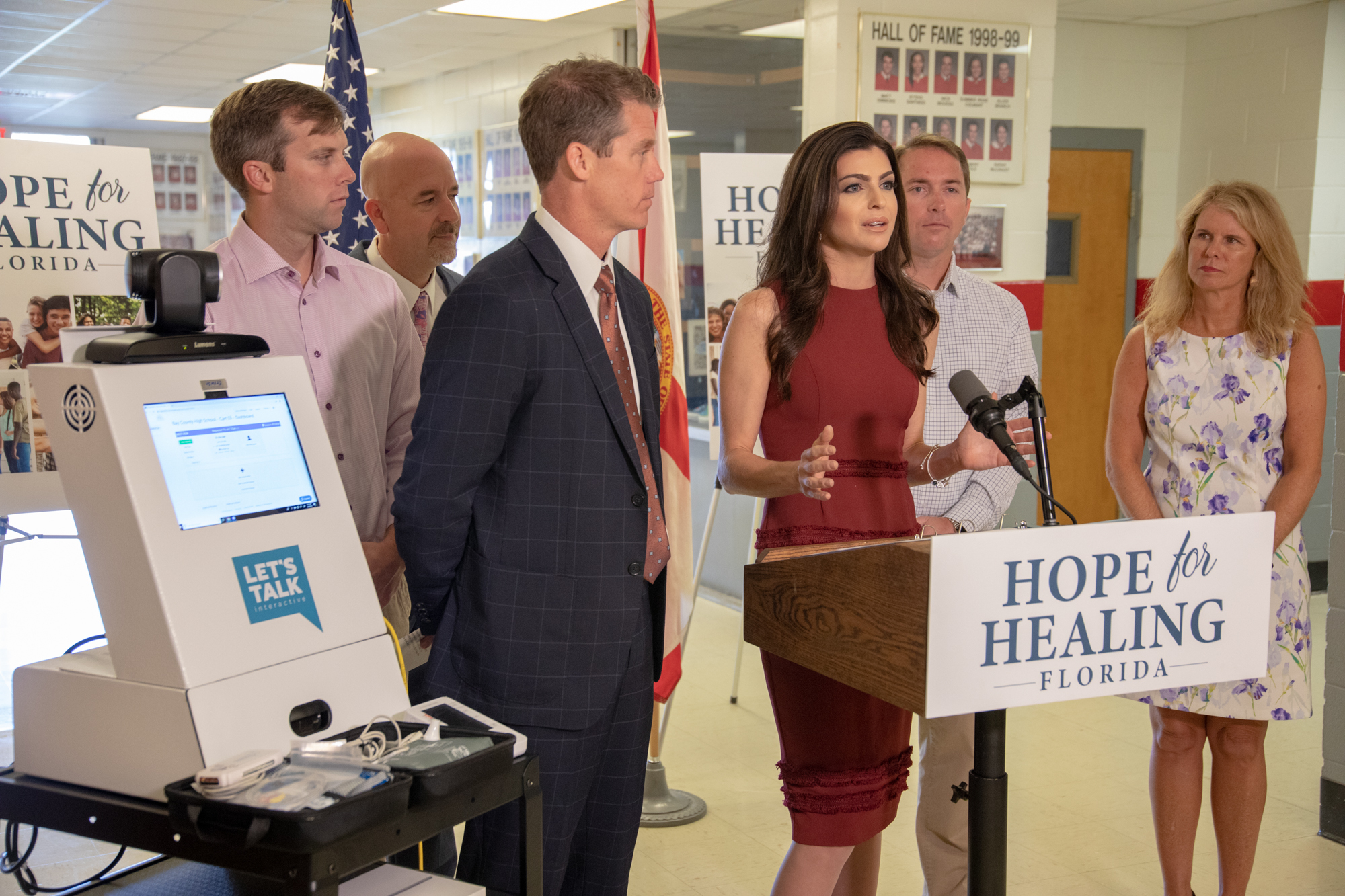 Get our Telemedicine Solutions Brochure
Fill out the form to get a FREE download of our Telemedecine Solutions brochure.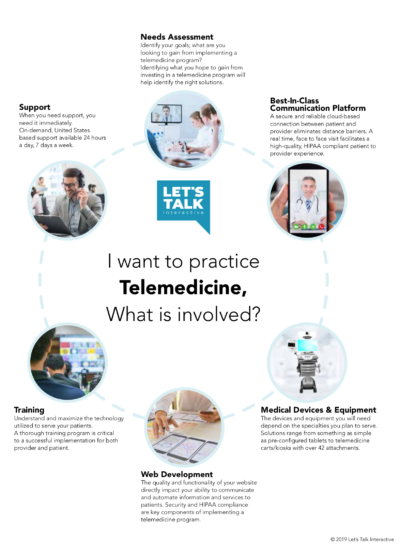 We'd Love to Hear From You!
Our experienced team asks the right questions to understand your unique business and objectives. We utilize a thorough needs-based assessment to suggest the best products and solutions to fit your goals and objectives. Our culture emphasizes the value of creating lasting relationships with our clients, where we continue to grow together.