LTI Telehealth Video Conferencing Suite
Telehealth Platform For Any Use Case
Our telehealth video conferencing office suite is $49.99 a month, no contract required for unlimited usage. We offer tiered pricing starting at 10 provider dashboards. Here are the features included in our Telehealth platform. All features are customizable and the system is branded in your company name, logos and color scheme.
Use Cases
Churches
Assisted living facilities
Schools
We support a wide variety of use cases. If you don't see yours here, get in touch to learn how our platform can be configured to fit your needs.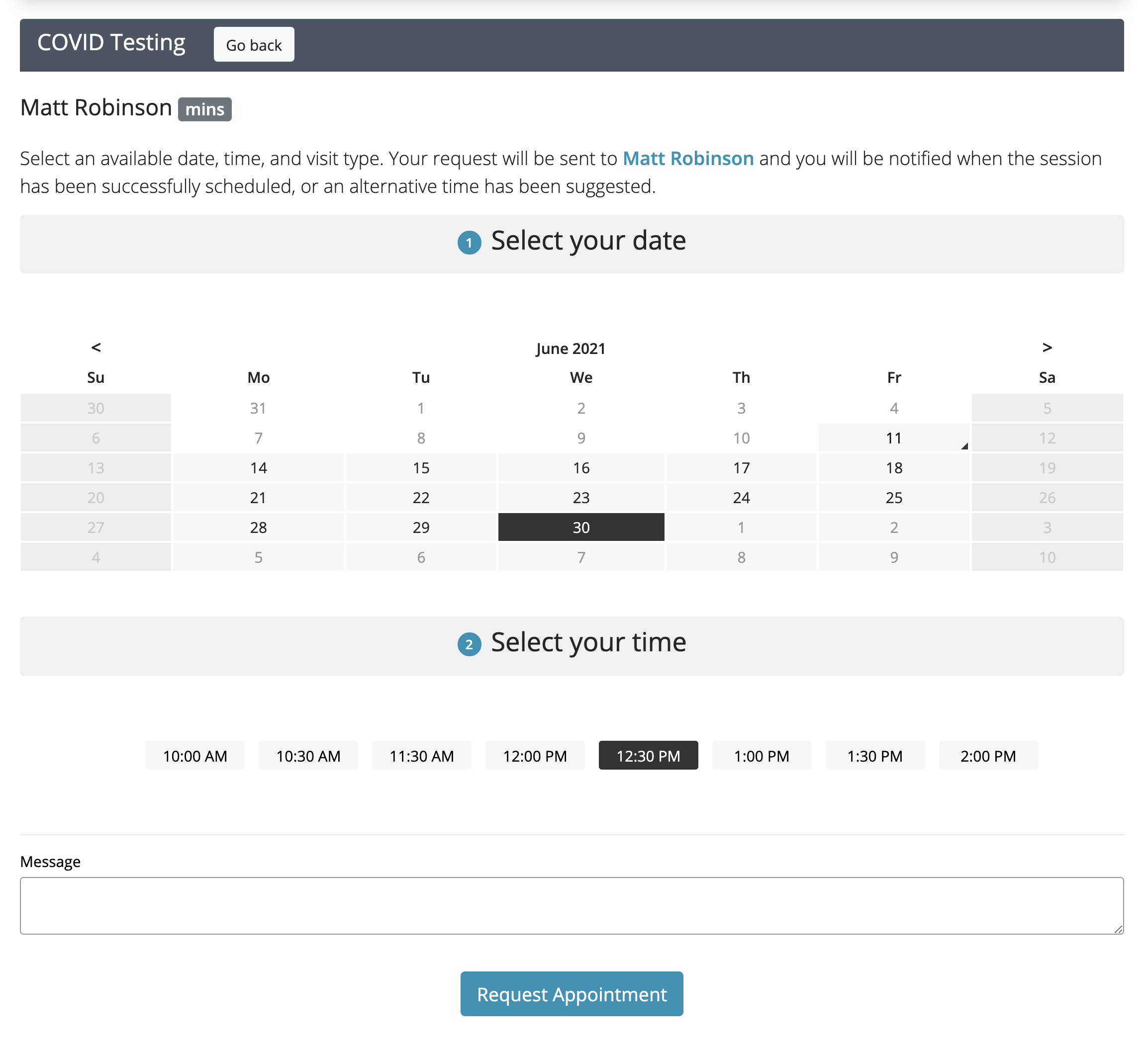 Robust Patient Facing Scheduler
Users can post their availability online so that current or prospective patients can request available slots. Users Accept (or Decline) the appointment request. Once the User accepts the request, the system automatically creates a session and sends invites with the date and time to the requestor.
Accept Credit Card Payments
Request or require payment before a session begins using Stripe. Payment may also be requested using PayPal or Authorize.net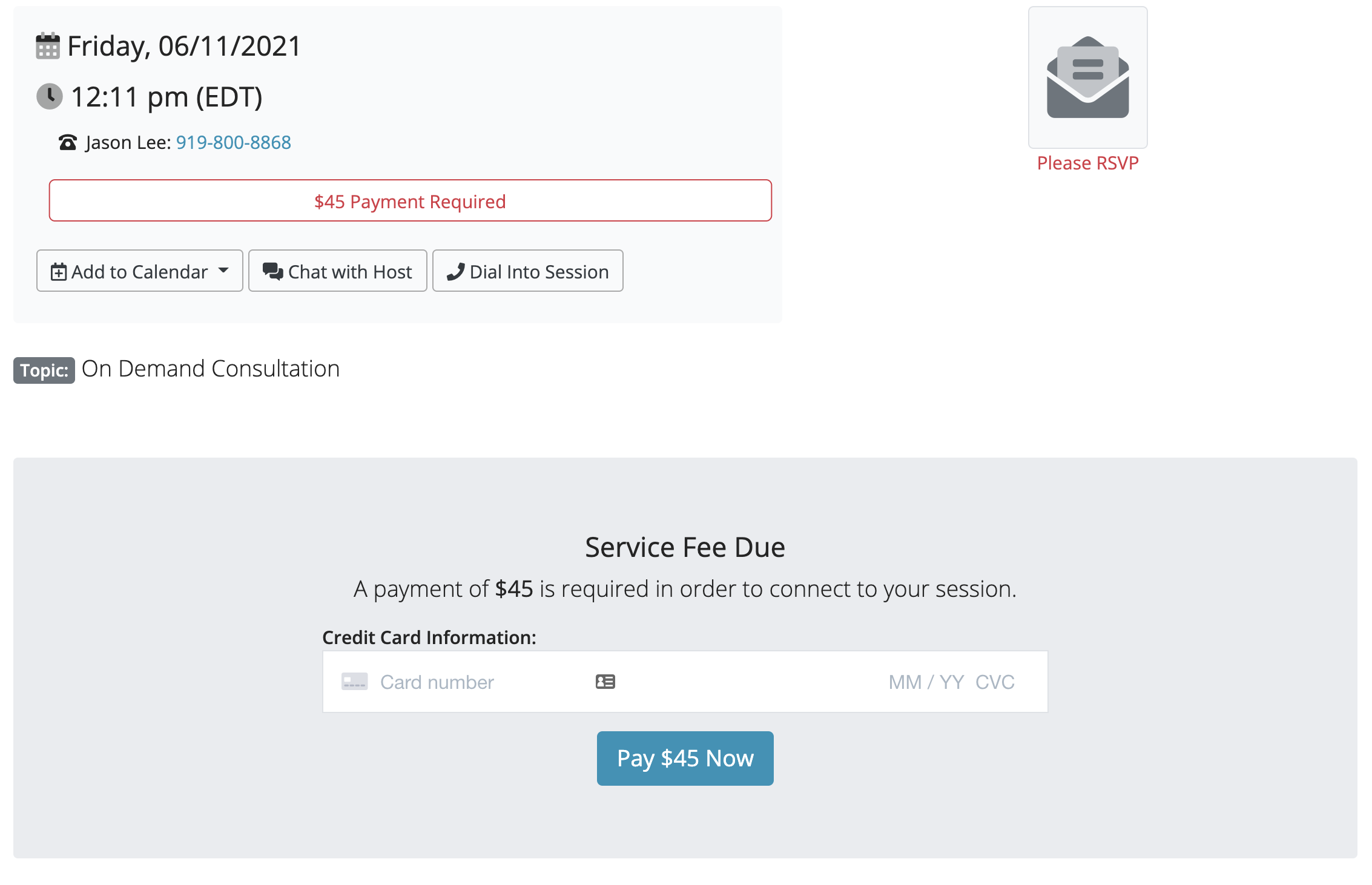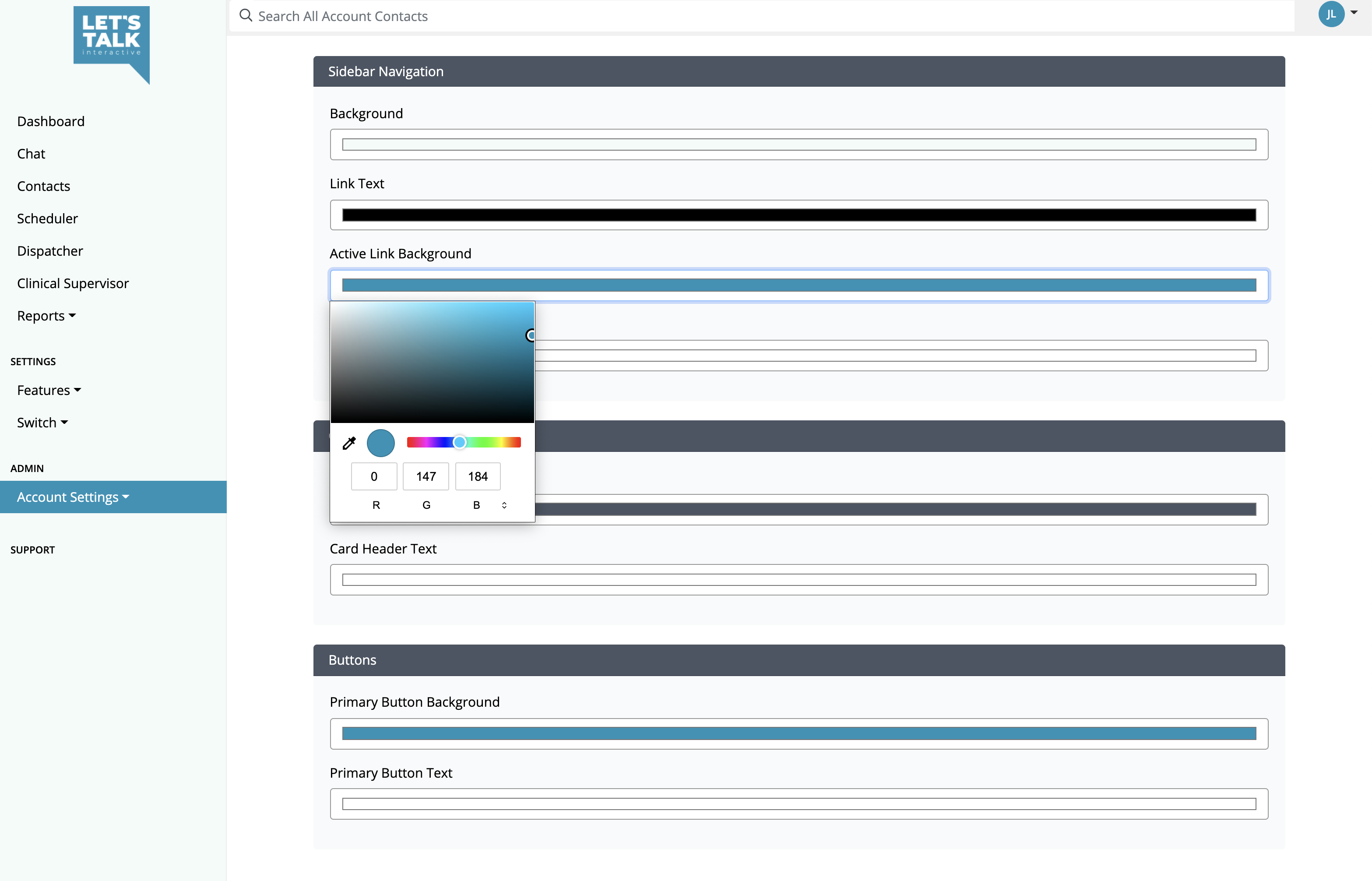 Customize the look to match your brand
Our white labeling features allow you to customize the telehealth platform to match the look and feel of your (or your client's) brand.
Schedule on Behalf of Others
Users invite participants by email, text message, or by reading a unique 9-digit code over the phone. A complimentary Scheduler Role may also be used to schedule behalf of another User.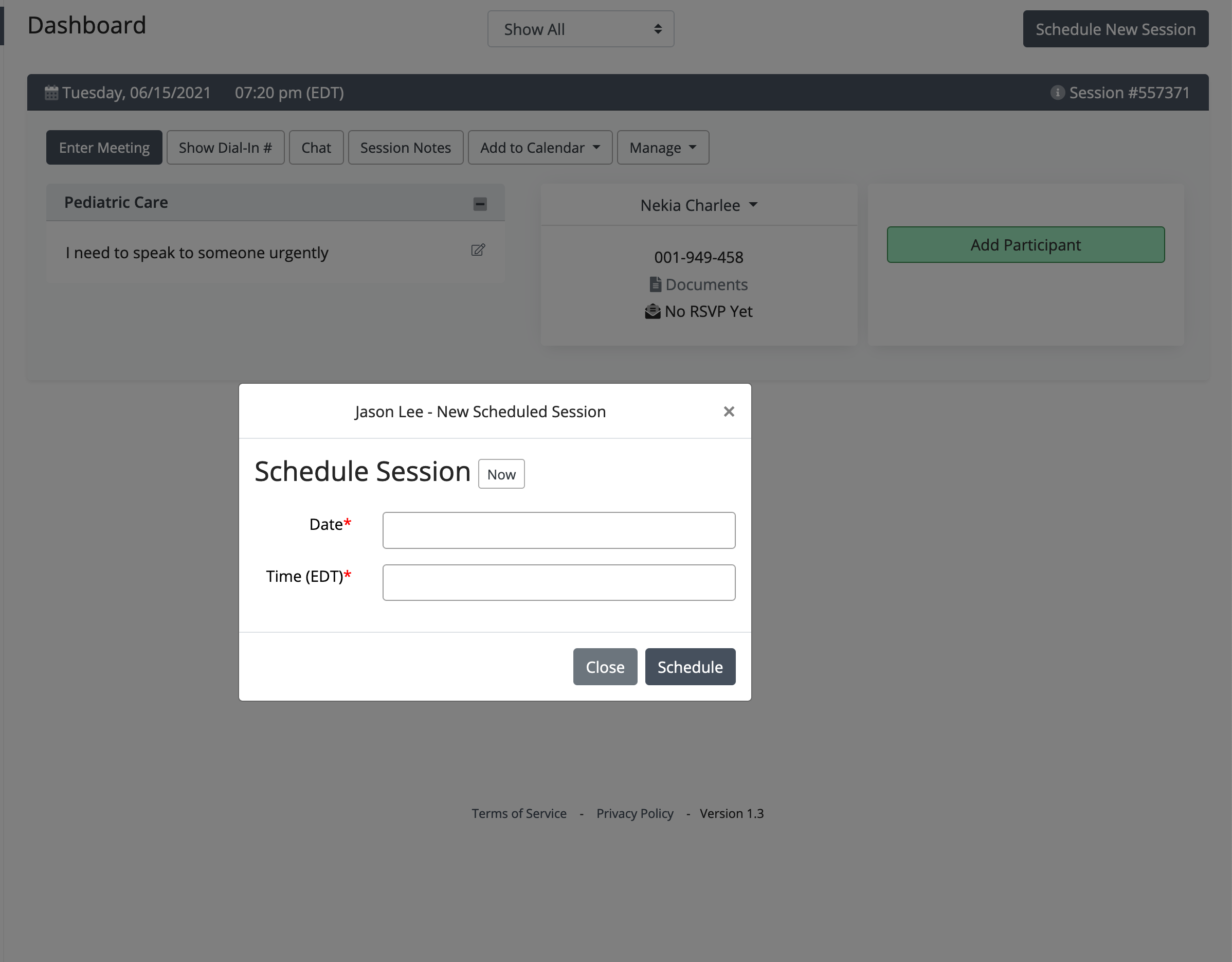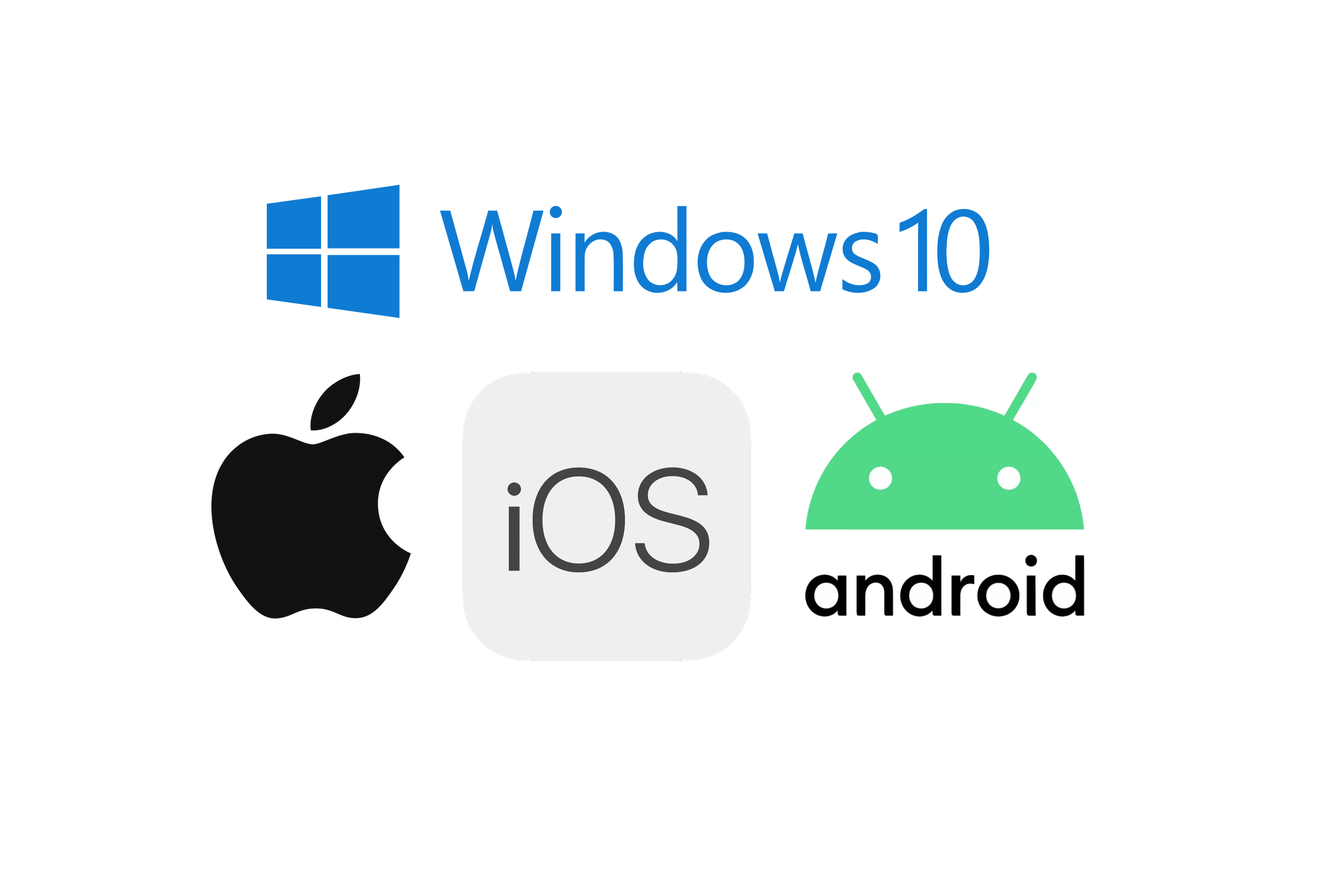 Multiplatform Support
Our system is cloud based, so no equipment is required. It will work on any device (cell phone, tablet, cpu) and any operating system you currently deploy and that your patients possess. We do offer some specialized equipment (medical carts, kiosks etc). In regards to our optional equipment, we offer a wide variety of Virtual Medical Carts, Mobile Packs, Kiosks and devices that can push up to 41 different bio-analytics.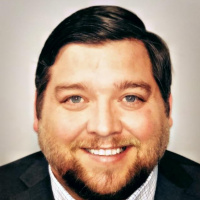 "LTI's platform has saved us. If we didn't have this ability we would not be in business today. Instead of being out of business, we have grown.
We're averaging 7 sessions a day - 2 more than before leveraging telehealth.
Having a HIPAA compliant telehealth platform is vital to our business. Our counselors and psychiatrists are serious about the code of ethics, which makes it so important to be safe and secure not only for maintaining the trust of our staff, but our patients as well."
—Cliff Preston, Dr. David H. Preston CCC
We'd Love to Hear From You!
Our experienced team asks the right questions to understand your unique business and objectives. We utilize a thorough needs-based assessment to suggest the best products and solutions to fit your goals and objectives. Our culture emphasizes the value of creating lasting relationships with our clients, where we continue to grow together.