Use Cases
First Responders
Send Requests from the Field
We set up your mobile devices so first responders can easily make on-the-go requests to available specialists.
Connect
Instantly
Providers are notified of requests immediately and can connect with first responders in one click.
Use Over 4G/3G Networks
A mobile job needs a mobile connection. Unlike WebRTC, we provide a stable video conference over a cellular network.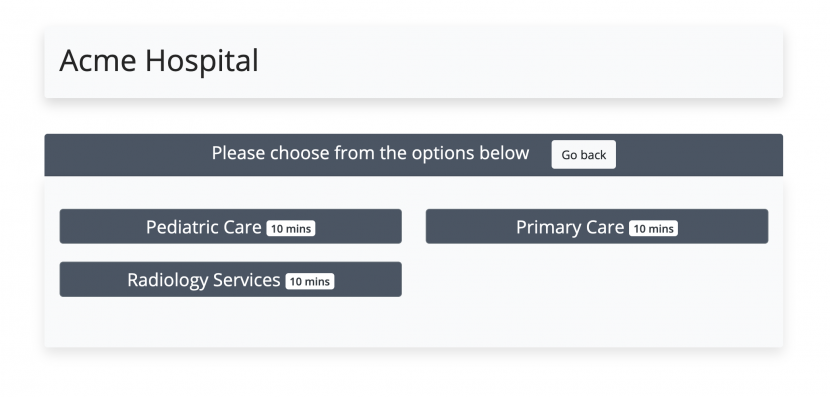 First Responder Dashboard
First Responders select "Request Session Now" on the specialty they're looking for (i.e. "Pre-Hospital Care Services"). It's that simple.
Off-Site Provider Dashboard
Providers get a text message notification to check their dashboard where they can accept or decline the session.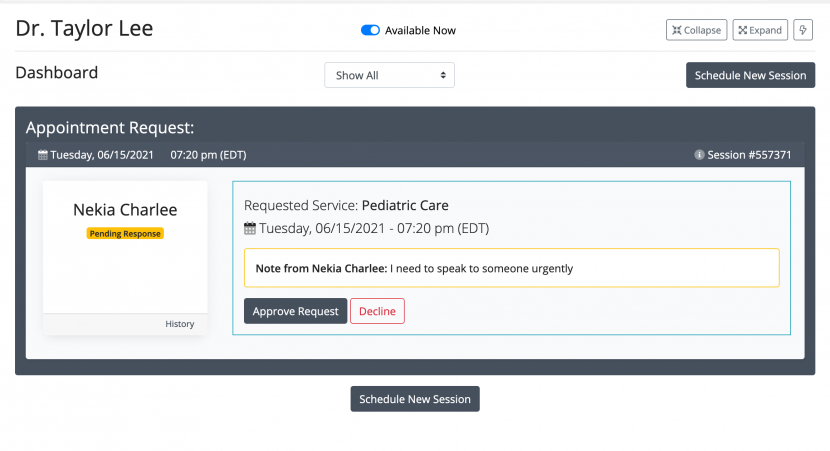 Example Use Cases
EMERGENCY DEPARTMENTS
TRAUMA SPECIALISTS
TRANSLATORS
We'd Love to Hear From You!
Our experienced team asks the right questions to understand your unique business and objectives. We utilize a thorough needs-based assessment to suggest the best products and solutions to fit your goals and objectives. Our culture emphasizes the value of creating lasting relationships with our clients, where we continue to grow together.