Virtual & Walk-In Clinic Software
Care is just a click away.
Hospitals and health systems are rapidly expanding their use of telemedicine to offer better care at a lower cost. In addition to incorporating video-enabled specialists, the technology can be used for training, curbside consults, and in-home patient care.
Telemedicine can help increase revenue by offering services like video based urgent care and nurse lines, along with integrating translators into the rapidly changing cultural footprint of our nation. Our platform eliminates the barriers of geography, putting care providers just a click away.
Our virtual and walk-in clinic software is used in private practices, ERs, urgent care clinics, nursing homes, prisons, and standalone kiosks across the nation. It is customizable to any use case or workflow.
With a single click, patients are connected to a healthcare provider via a solution that can be integrated into any computer, tablet, mobile phone, med cart, or kiosk.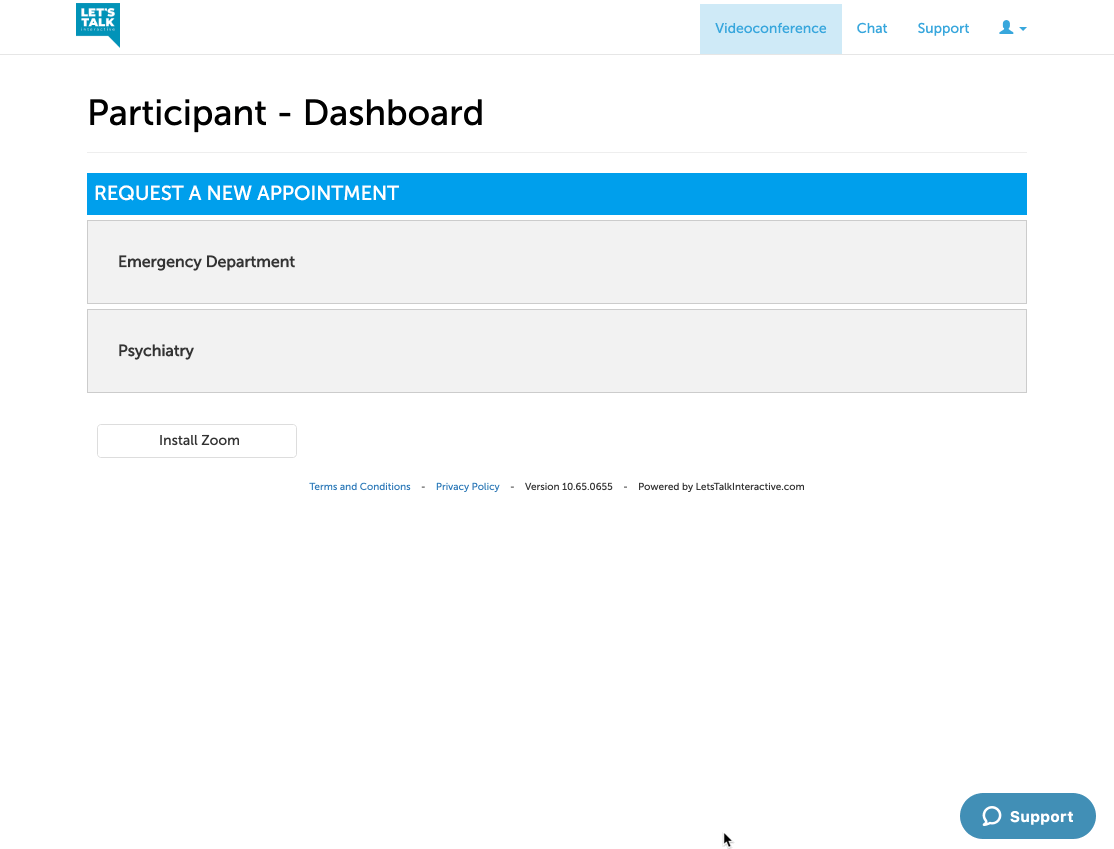 We'd Love to Hear From You!
Our experienced team asks the right questions to understand your unique business and objectives. We utilize a thorough needs-based assessment to suggest the best products and solutions to fit your goals and objectives. Our culture emphasizes the value of creating lasting relationships with our clients, where we continue to grow together.