Virtual & Walk-In Clinic Software
Simplified scheduling makes care just a click away.
Experience advanced custom workflows that allow for streamlined patient scheduling, and reduced no-shows, late cancellations and open appointments.
Used in private practices, urgent care clinics, nursing homes, school systems, prisons and standalone kiosks across the U.S., our virtual and walk-in clinic software is fully customizable and compatible with any and all devices and operating systems. No special hardware is required.
Scheduled and On-Demand Appointments
The Virtual Clinic connects with our Telehealth Video Conferencing Suites. This enables participants to book scheduled sessions with providers from a device or the provider's website, complete custom intake documents and pay for their session all within a secure and HIPAA compliant system.
Our on-demand scheduling feature allows for immediate, on-demand schedule requests that only notify providers when they are free.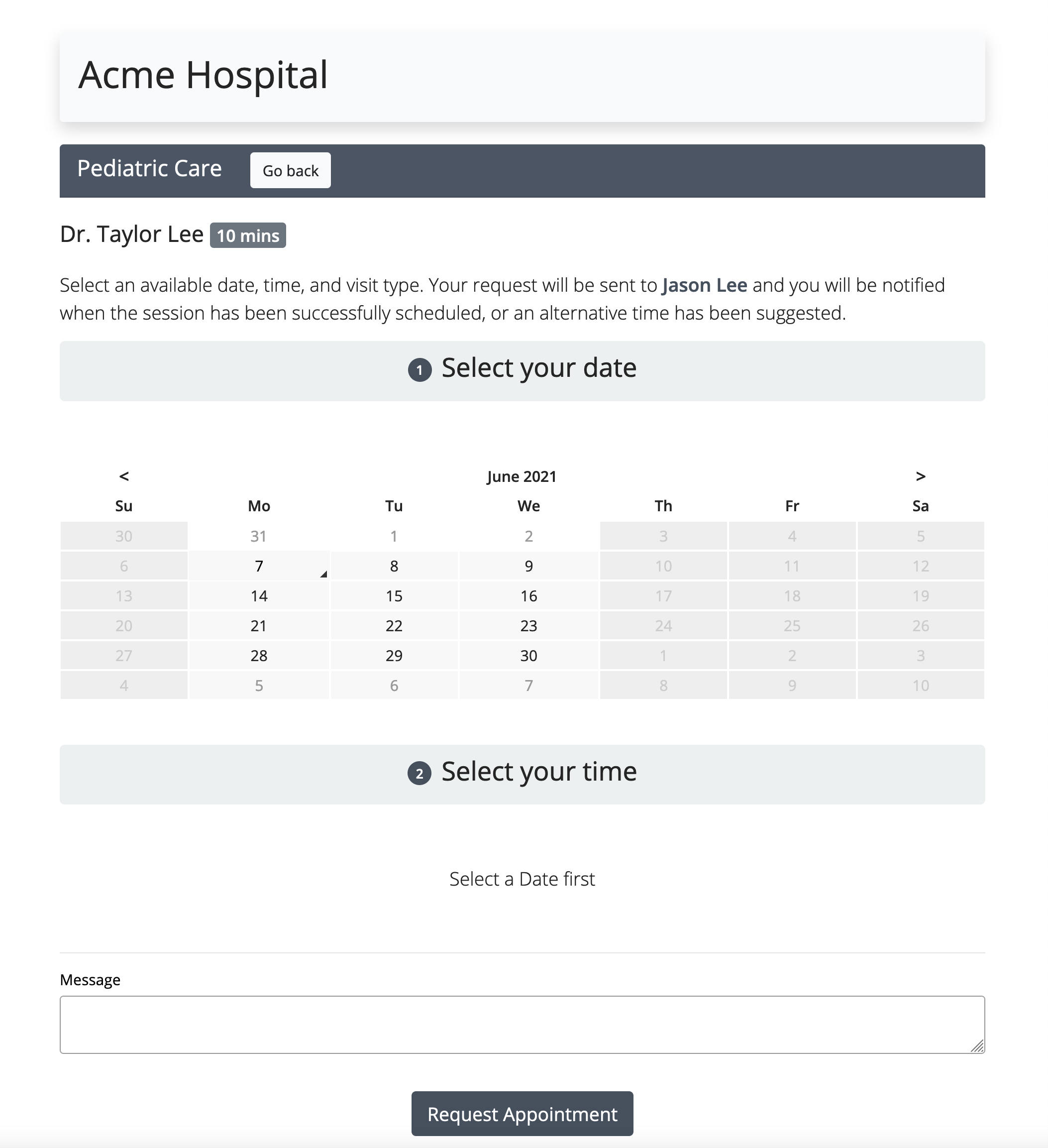 The Virtual Clinic connects patients to a healthcare provider via a process that can be integrated into any computer, tablet, mobile phone, med cart, or kiosk.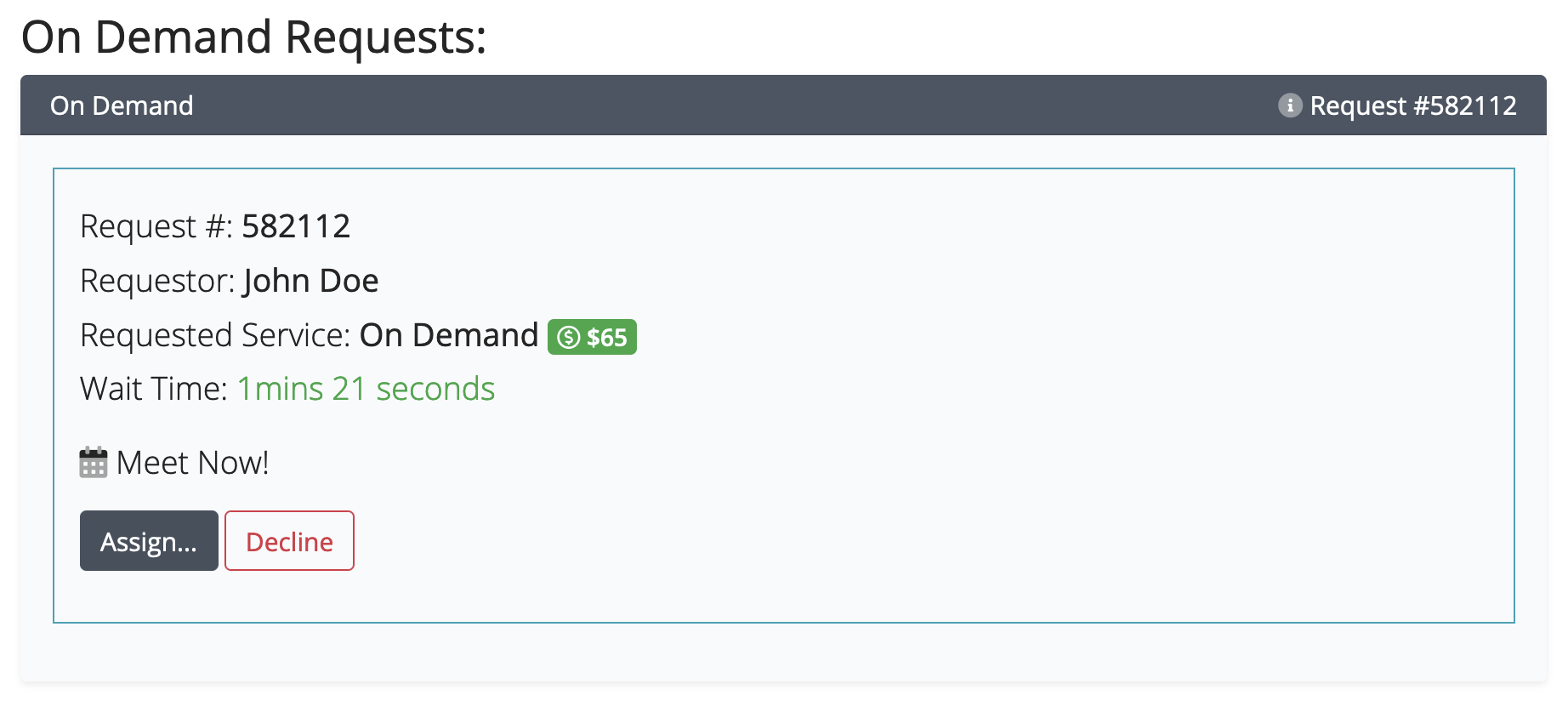 Providers can leverage the Dispatcher user role, which allows a dispatcher to monitor and field incoming appointment requests and assign them to available providers.

The dispatcher can manage the flow of appointments with the ability to see how long patients are waiting in a queue as well as which providers are available. The dispatcher can then assign the patient to a specific provider.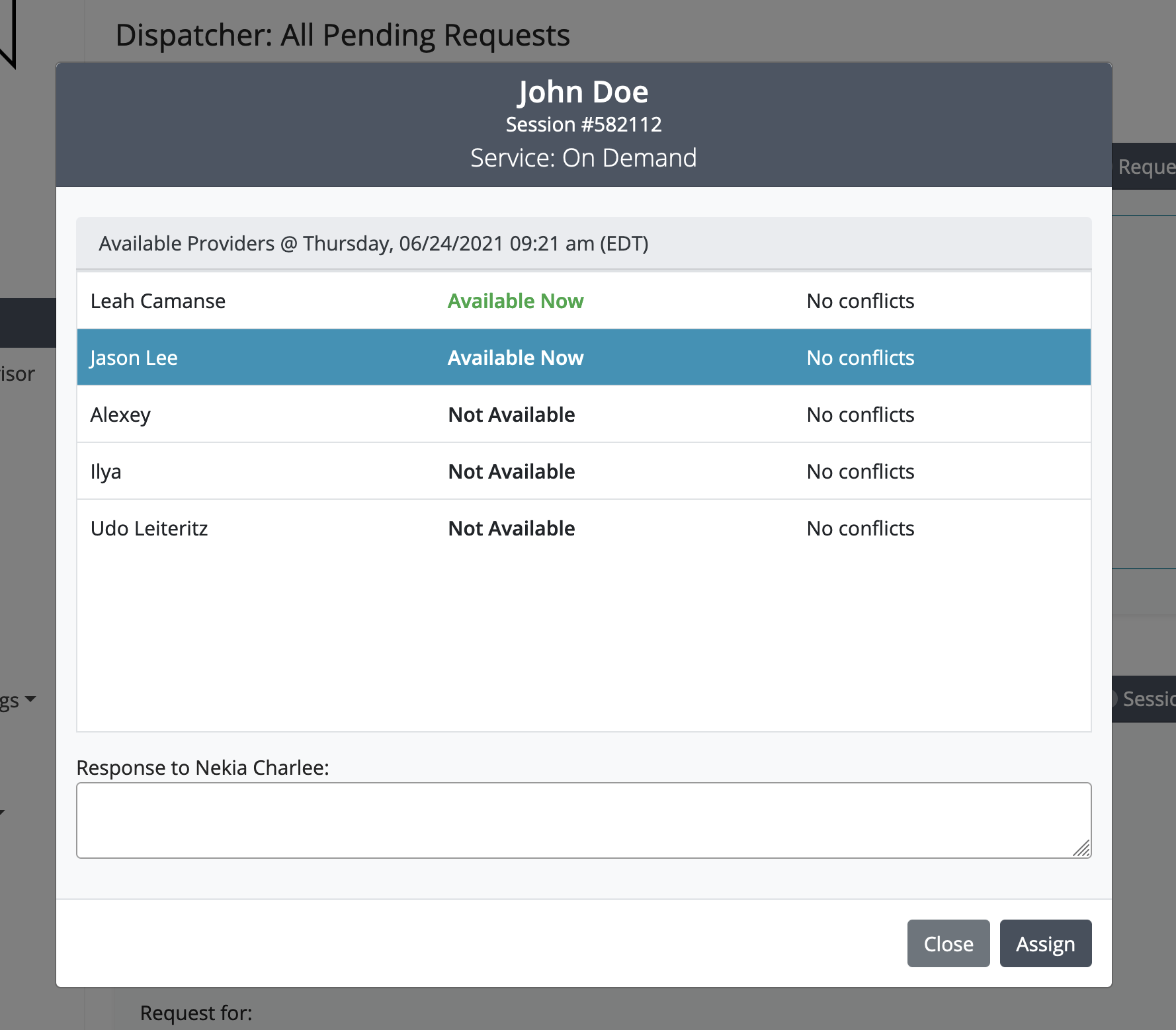 We'd Love to Hear From You!
Our experienced team asks the right questions to understand your unique business and objectives. We utilize a thorough needs-based assessment to suggest the best products and solutions to fit your goals and objectives. Our culture emphasizes the value of creating lasting relationships with our clients, where we continue to grow together.