This December, our VP of Global Business Development, Monica Boada, along with members of the school San Bonifacio de Las Lanzas in Ibagué and the church Maria Reina joined forces to raise money and donate groceries and gifts for 1,000 families in Colombia.
Monica and the mission group El Nino Dios Si Existe specifically served the town of Boquerón, a region that experiences a lack of access to clean water, poor housing conditions, and lack of immediate access to health care. Residents must take different types of transportation for over an hour and a half to get access to a hospital or doctor. The mission group visited the town and in addition to donations and gifts, brought with them joy and hope to the residents.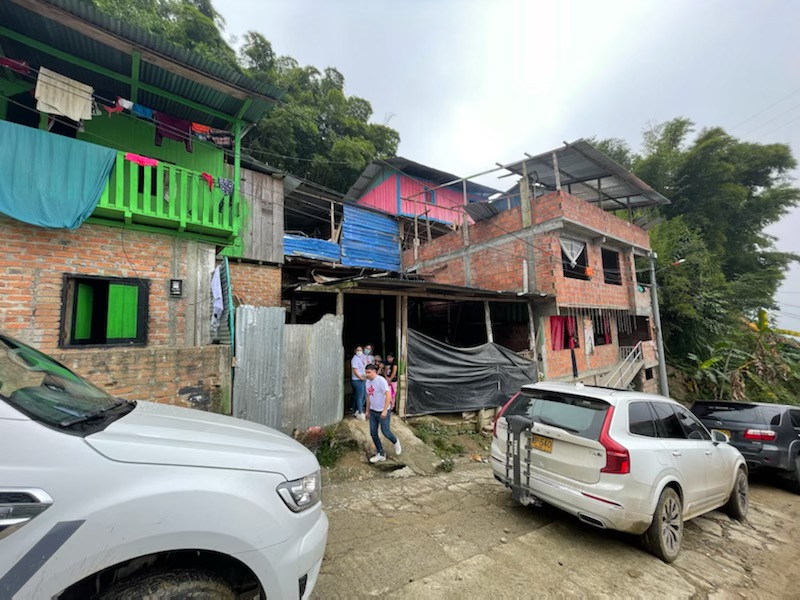 One particular resident stood out to Monica, a boy named Jorge Ivan who has brain paralysis and is also quadriplegic. Jorge's mother explained to the group how hard it is for her family to be able to take Jorge to doctor's appointments since they live up in the mountain. They do not have a car and the wheelchair he currently has does not fit him.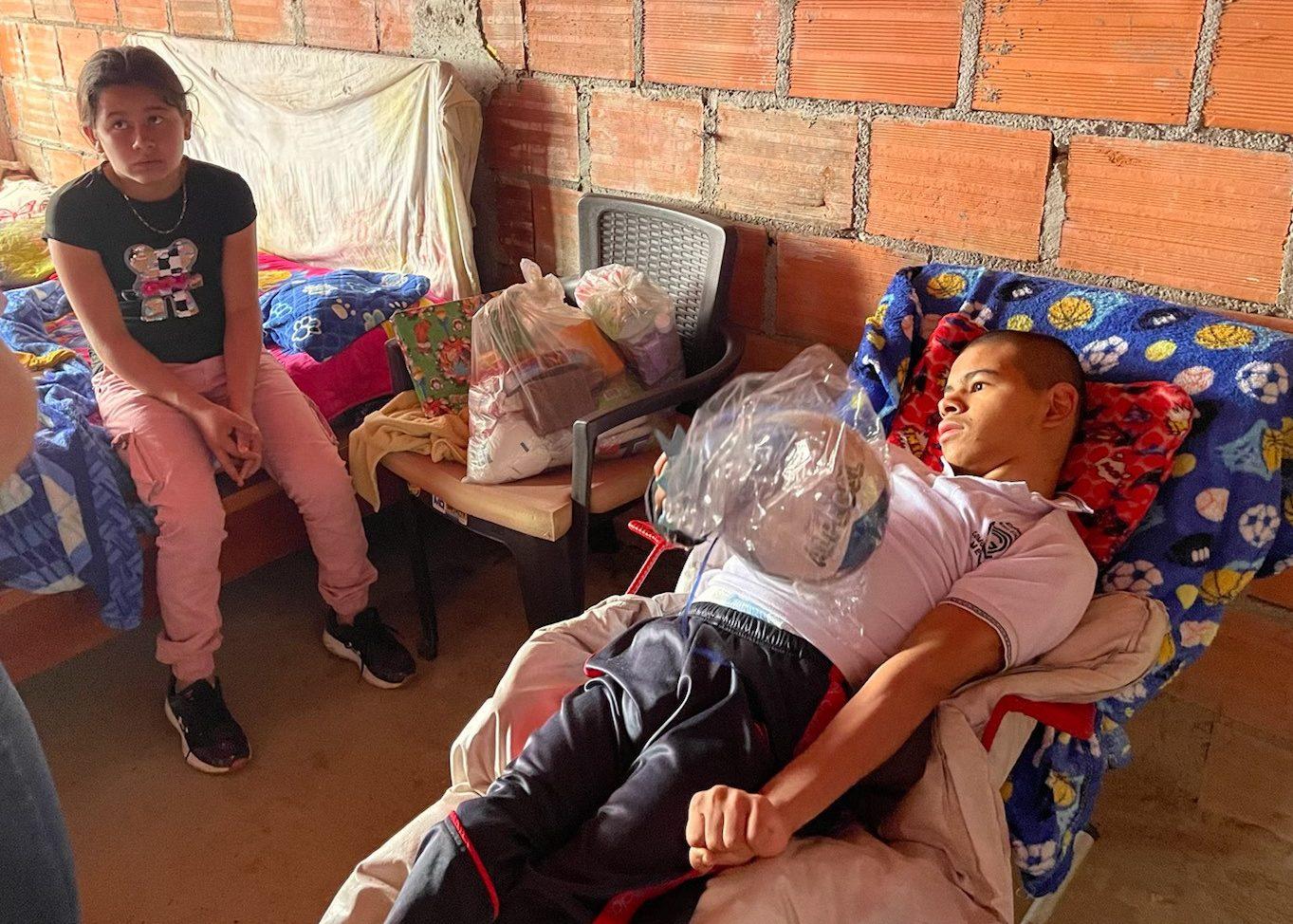 Monica and the team at LTI reached out to Santiago Botero, CEO of Finsocial and founder of Fundacion Finsocial (a nonprofit organization). She shared photos of Jorge along with a video call so Santiago could meet the boy and his mother. Santiago asked how he could help and Jorge's mother explained that they were in desperate need of a wheelchair that her son could use. Santiago confirmed that his company was going to donate one for Jorge. Santiago put Monica in contact with Maria Claudia García, President of Fundación Finsocial, and now a wheelchair delivery is being arranged for Jorge.
A new, properly fitted wheelchair will enable the boy to sit down and spend the day in a comfortable setting. This will also allow his family to be able to move him around much easier - drastically improving his quality of life.
Monica shared, "This experience opened my eyes to see in a closer way how our (LTI) mission needs to keep growing more and more everyday. There are so many people in the world that could benefit from having access to quality healthcare on a regular basis and I believe our technology, networks, and our passion to serve will continue to expand that access to care."