The town hall of Barranquilla, Colombia, and the Chamber of Commerce recently invited LTI's VP of Business Development, Monica Boada, to a special networking breakfast with the theme: Barranquilla as a super digital port for Latin America.
This event was attended by Globenet and GTD, two multinationals that are going to build Data Centers in Barranquilla with investments of around $20 million each. Other attendees included AWS, Forbes Magazine, and La Haus, a Colombian company that has raised in 2021 around $135 million in investments with important investors like Jeff Bezos.
At the breakfast, the group discussed how interesting it is for a city like Barranquilla in Colombia to have companies that come to make these investments, create jobs and offer connectivity services. LTI is one of these companies, bringing telehealth solutions to Colombia and helping to bridge the gap by bringing access to quality health care in the region.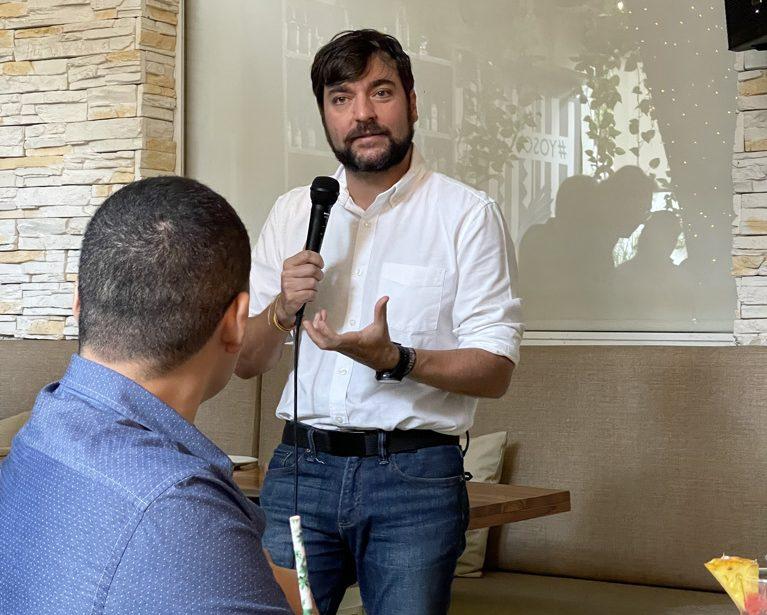 Also in attendance (pictured above) was the Mayor of Barranquilla, Jaime Pumarejo. He shared how part of his mission is to support entrepreneurs and the growth of companies. He is passionate about helping in whatever way he can. He also spoke about how more and more companies want to be present in Colombia and especially in Barranquilla.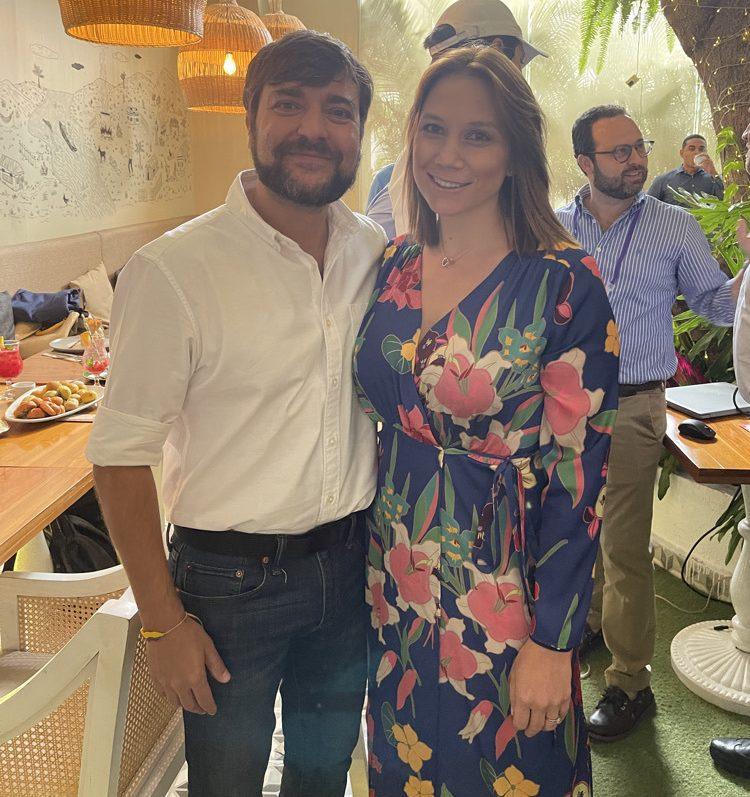 Monica Boada, our VP of Global Business Development, is pictured with the mayor of Barranquilla, Jaime Pumarejo, at CaribeBiz.