Telehealth offers a host of benefits for both patients and primary care physicians. On top of providing treatment from anywhere in the world, telehealth can help your practice save time and money. At the same time, it enables you to improve care for your patients, ultimately resulting in happier, healthier patients who remain with your practice.

Here's what to look out for when choosing a telehealth platform for your primary care practice.
Software Compatibility
For your telehealth platform to serve you well, it must be compatible with the other apps and software in use at your clinic. For example, if you are using a particular EHR (electronic health record) system for patient records management, then make sure that this EHR system is supported by your telehealth platform or that your telehealth partner can integrate the software with your current EHR.
Some telehealth platforms offer scheduling services so your patients can schedule their own telehealth appointments. If your preferred platform does not offer this service, then you need to make sure that it can be integrated with your existing scheduling application.
Additionally, you need to ensure that your chosen telehealth platform is completely HIPAA compliant across its own internal functions as well as with the integrations it offers.
Choosing a telehealth platform that is compatible with your clinic's software is just one piece of the puzzle. Another factor to consider is that the platform must also be supported by your hardware -- your medical carts, digital accessories, kiosks, and computers. If not, you will either need to upgrade your technology suite or look for another telehealth platform.
Your office and your patients will also need a broadband internet connection - or some telehealth platforms can operate on a cellular connection -- for video conferencing purposes. To ensure your telehealth appointments are successful, make sure you have your own dedicated hardware connected such as a webcam, microphone, monitor, and speakers as well as support any necessary third-party services. Most telehealth partners will set this up for you.
Ease of Use
Primary care providers should also consider how easy it is to use the telehealth platform. For example, you must be able to quickly set up and take down video conferencing sessions, schedule patients, have the option to securely add in other attendees (for example if one parent is located somewhere different than the other parent and child).
Remote Patient Monitoring
Consider whether your chosen telehealth platform allows patients to share their daily activities, symptoms, and other relevant data with you. This might be via secure messages and chat functions or even during video conferencing sessions. Digital accessories such as vitals monitors can help patients provide helpful health information from their home. This way your practice can gain a better understanding of how best to manage patient conditions and make sure that they follow your prescribed treatment plan.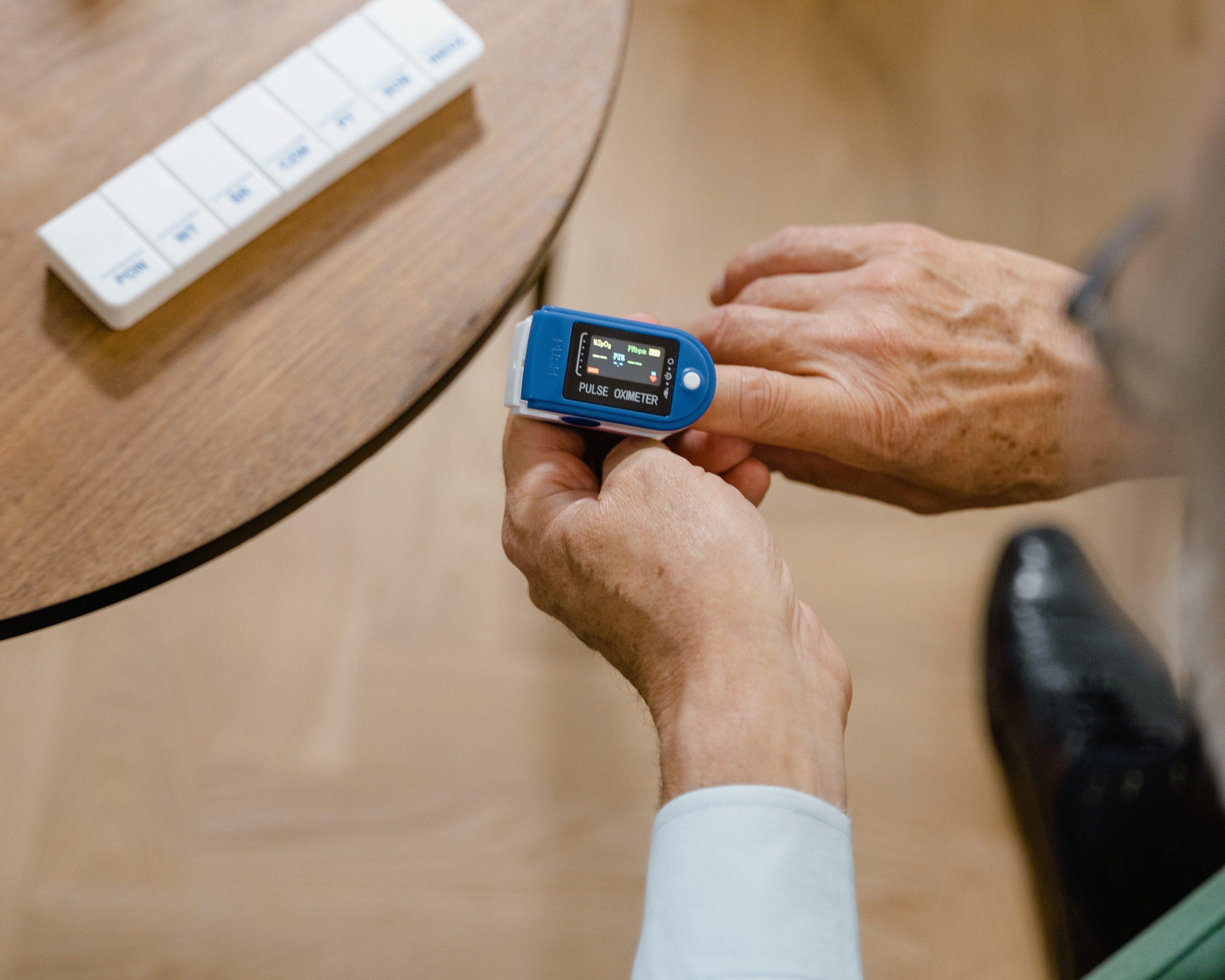 Live Video Streaming
For a telehealth platform to be truly useful, it must allow for live video streaming. With this capability, you can closely engage with patients and monitor their condition, weight as well as their blood pressure and glucose levels with peripheral devices and via the webcam on their computers or mobile devices. It will also let them see you during sessions so that they feel more at ease when discussing their health concerns. Live video streaming appointments also helps prevent the spread of illness by enabling patients to remain at home rather than physically travel to an office.
Conclusion
Choosing the best telehealth platform for your primary care practice can be daunting. Contact Let's Talk Interactive today for personalized assistance in your search for the right telehealth platform.