LTI is combining our custom HIPAA-compliant telehealth software with MobilDrTech's telemedicine hardware solutions.
Together, we are providing access to some of the most advanced telehealth accessories on the market.



"We were in search of an experienced partner that offered custom, HIPAA-compliant software solutions. LTI's decades of experience in telehealth and proven custom software capabilities made them a perfect fit. Together we are able to provide a full suite of telehealth solutions to hospitals, healthcare systems, physicians and clinics across the U.S. and internationally."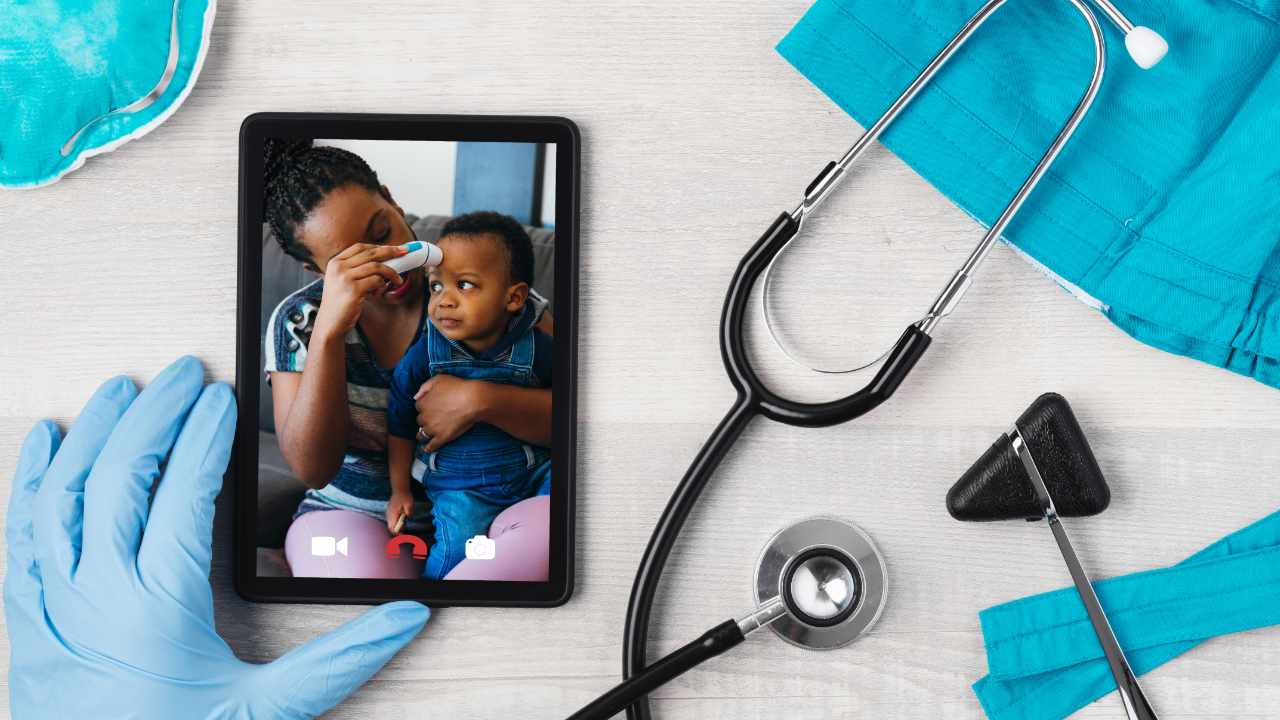 Founded in 2009, MobilDrTech is a full-service telemedicine systems and equipment provider. The company also functions as a Value-Added Reseller (VAR) for telemedicine equipment manufacturers including leading manufacturers of telemedicine stethoscopes, otoscopes, dermascopes, general examination cameras and fully integrated telemedicine carts, kits and portable cases.

Example Products Heading?