The increased stress and anxiety of the COVID-19 pandemic has driven tens of millions of Americans to turn to destructive self-medication for comfort.
One in eight people started using drugs and alcohol, or increased their use of those substances, since the pandemic began, and there were 93,000 drug overdose deaths in 2020, the most ever recorded in a 12-month period and nearly 30% more than in the year before, according to the CDC.
Americans also have come to rely on telehealth during the pandemic. As cases spiked last year, Americans made 78 times as many telehealth visits as they had the year before, according to the McKinsey & Co. consulting firm. Well into 2021, telehealth usage is still 38 times greater than the year before, and LTI's technology and services have played a major role in that growth.
At LTI, our mission is to bring access to quality health care to all - and that includes bringing awareness to the growing need for support for those who are experiencing addiction. We also want to recognize the amazing work being done by pastors and addiction recovery professionals, who have teamed up to spearhead a solution for the growing addiction epidemic. This effort is called Recovery Sunday, recognized this year on September 26.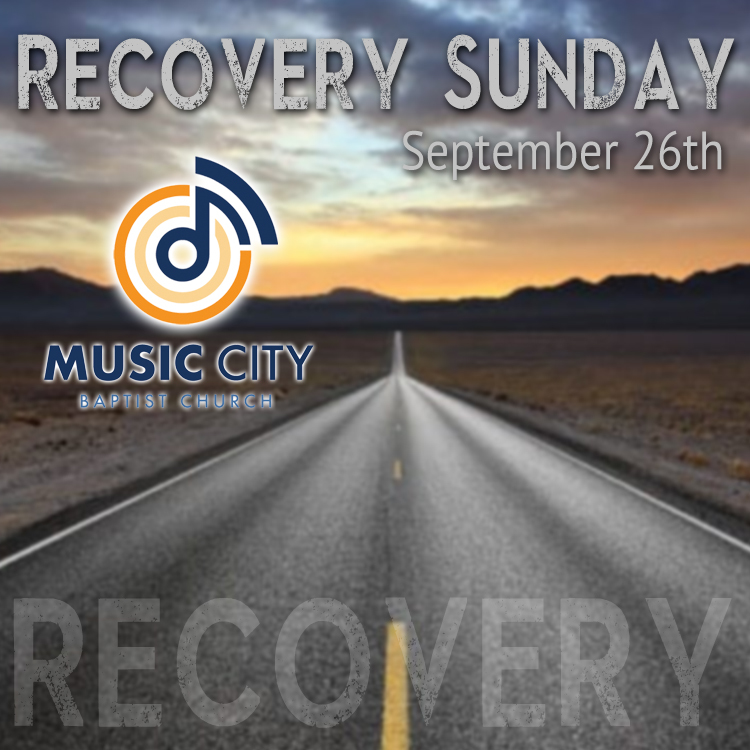 On Recovery Sunday, churches across the nation join together to address the damage of addiction. This weekend, we support people coming together and showing compassion to the hurting and addicted who are searching for healing and freedom. We support the pastors who are addressing one of the biggest problems in our communities day in and day out.
Ben Graham is a board member of LTI and is Senior Pastor at Music City Baptist Church in Mount Juliet, Tenn. He is among those stepping up to educate and empower fellow pastors and their communities to help with addiction.
"We need to empower people and make them feel comfortable to stand up and say I have a problem," Pastor Graham says. "They do not need to feel ashamed that they need help. If someone is battling addiction, come to Recovery Sunday--which is recognized at churches across the United States--and you will be welcomed."
LTI is proud to support Pastor Graham and thousands of his fellow pastors, their congregations, and anyone needing access to counseling, support and health care as our country responds to the pandemic.